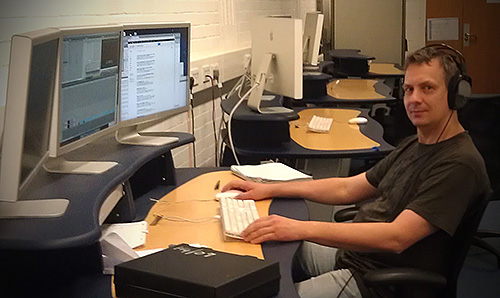 My name is Michael Protchenko. I have been working as a professional graphic designer and a programmer for more than 20 years and created thousands of labels, logos and advertisement. There are some examples of my works on this site. Besides a great deal of experience in graphic design, I have MEng degree in Computer Science, therefore it is easy for me to make sense of any software and hardware. In addition, I have graduated with a distinction in MSc Advanced Multimedia Design and 3D Technologies from Brunel University, London. I chose Brunel because it was one of the best universities in the United Kingdom in art and design subject: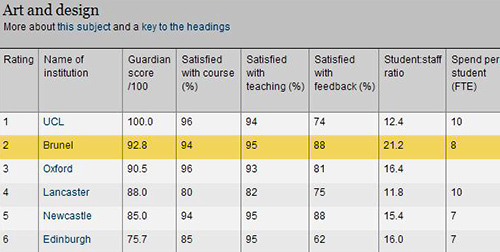 During my studies I gained deep theoretical and practical knowledge of video and audio post-production, 3D filming and modeling, VFX and multimedia design. I can create interactive games, flash-animation, banners and web-sites. I do both design and scripting for different devices. For instance, for my multimedia assignment I created UI for Mobile interactive Television Service.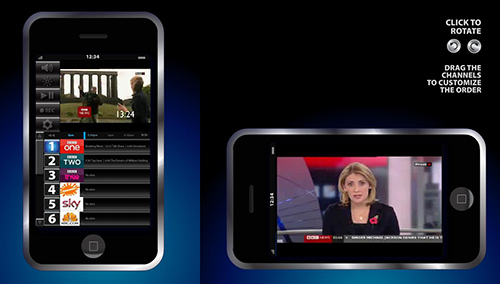 I know 3D production and post production technologies, including stereoscopic video capture, processing and 3D display technologies such as multi view and 3D holoscopic imaging. I use special software for 3D modeling and animation including lighting, mapping, rigging and rendering. It can be used in visual effects for films and video game development.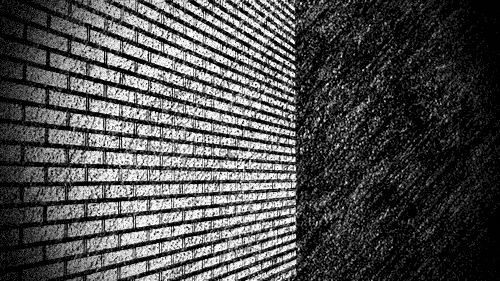 I use motion capture systems with live actors and MotionBuilder to create movements of computer characters.

I like to make films and commercials, can conceptualise original ideas and draw storyboards. I film with professional cameras such as Nikon D7000, Sony XDCAM EX-3 and RED ONE in 2D and 3D. Additionally, I record sound for films, do mixing and mastering.

I am fascinated by post production and VFX. That is why the theme of my dissertation in the University was "Visual Effects and Post Production for a Short Film". You can watch my film here. I do compositing, keying, rotoscoping, matchmoving, colour correction and editing in Nuke, AE and FCP.

The knowledge of visual art helps me to have a keen eye for details in my work. In addition to classical drawing skills I gained at the Academy of Art, I took a class in the 21st Century Painting and Drawing at Brunel University. There are some examples of my artwork here. At the present time I work as a freelancer. However, I am looking for a permanent job, related to 3d, post production and multimedia to apply my skills, experience and knowledge. I do not need a permission to work in the UK as I am a citizen of the EU. London is preferable for me, although I can move easily and go on business trips. If you have any appropriate permanent or one-off job offer, please do not hesitate to contact me. m.protchenko@gmail.com
Sincerely yours, Michael Protchenko